Summer is just around the corner and that means that soon the smell of delicious BBQs will be filling the air. What better way to enjoy the warm weather than by having backyard BBQs and pool parties with friends and family? In this blog, we will give you 10 different ideas to turn your backyard into a place where you can have a BBQ and entertain your family and friends or even just for you to relax after a long week! Whether you are looking for fun games to play, tasty food options, or exciting performances to watch, we have you covered. So, what are you waiting for? Let's get started!
Decorations!
One easy way to turn your backyard into a party zone is to invest in some outdoor lights. You can find these cheaply at most hardware stores and they will help to set the mood for a celebration. If you want to go all out, you could even string lights in your trees! Another great idea is to set up a photo booth area. All you need is a blank wall or sheet and some fun props, and your guests will be entertained for hours, along with fun snapshots of memories from your party!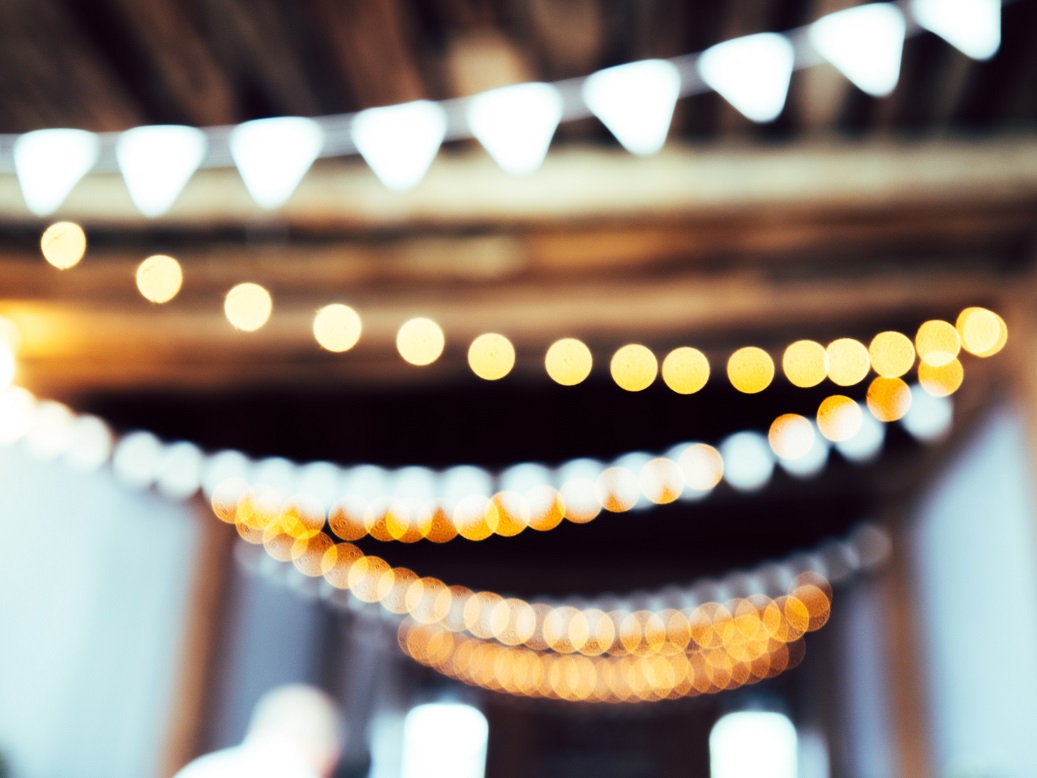 Mozzies? We got you!
Don't want mozzies messing up the fun? Light some Citronella torches to keep away the pests, and your guests will be able to enjoy the evening without being bothered. You can also buy outdoor mosquito repellent plugins which work great, and will help keep your backyard party bite-free!
Life of the Party
Entertainment calls for the awesome music! On a sunny day, consider playing Summer Hits, or for an epic party, play some music that will for sure get some people on the dance floor! But if you want something a bit different from your summer party you could hire a local band or DJ. This will provide your guests with some entertainment, and great music to enjoy while they socialize and eat. If you are looking for something a bit more low-key, consider setting up a karaoke machine. This is sure to be a hit with all of your guests! Although if it is more of a kids' party, consider hiring a magician. It would be entertaining for both kids and parents at this party.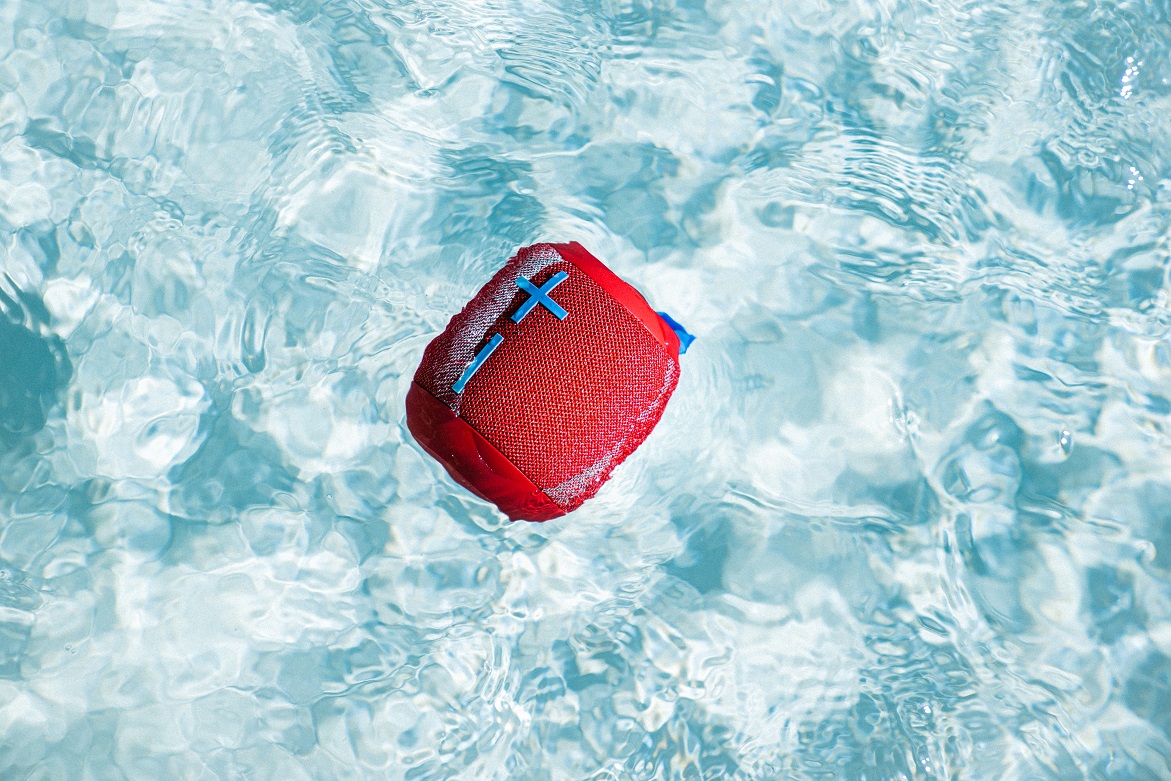 The Main Course
No party is complete without some delicious food! If you are looking to save money, consider having a potluck-style meal. So call your friends, make different meals and have everyone bring their favorite dish and you won't have to spend a fortune on catering the party. For something a bit more fun, why not set up a DIY sundae or ice cream bar? Or rent/buy a vending machine? And maybe a slushy machine? These are sure to be a hit with both kids and adults alike!
Of course, You Can't go wrong with a BBQ!
No backyard party is complete without a BBQ! You could make it a potluck-style meal as we mentioned before or you could be the grill master and make all of the food yourself. Either way, your guests are sure to enjoy some delicious BBQ food!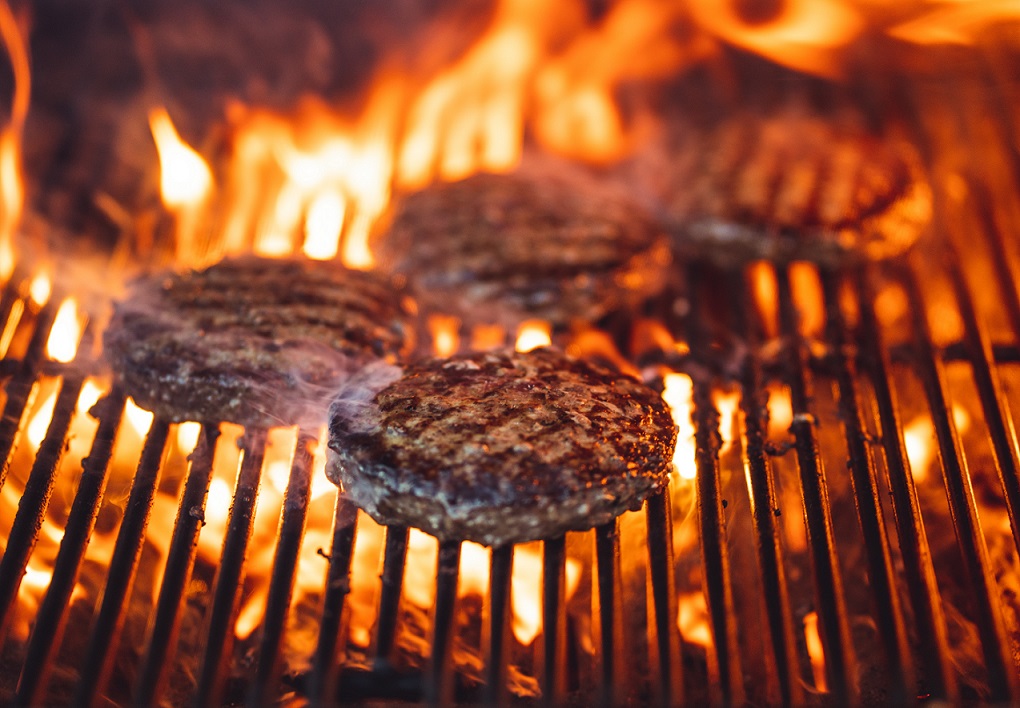 Fun and Games
What's a party without some fun games? There are plenty of great options that can be played both indoors and outdoors. For something classic, try playing bean bag toss, frisbee or apple bobbing. If you are looking for something a little more unique, consider setting up an outdoor scavenger hunt, and maybe call for a classic game of red rover. These games will surely not bore everyone out of their minds, but make the guests excited and interactive.
Pool Parties
Pool parties are always the greatest thing in summer, a perfect way to play pool games and cool off on a hot summer's day. But to make it even more fun, try setting up a Slip N' Slide or a sprinkler! These are sure to be a huge hit with the kids, and the adults may even want to join in on the fun! Just be sure to have plenty of sunscreen on hand for everyone. Don't have a pool? Buy an inflatable pool to ensure everyone has fun! These pool party ideas will attract more people to your party!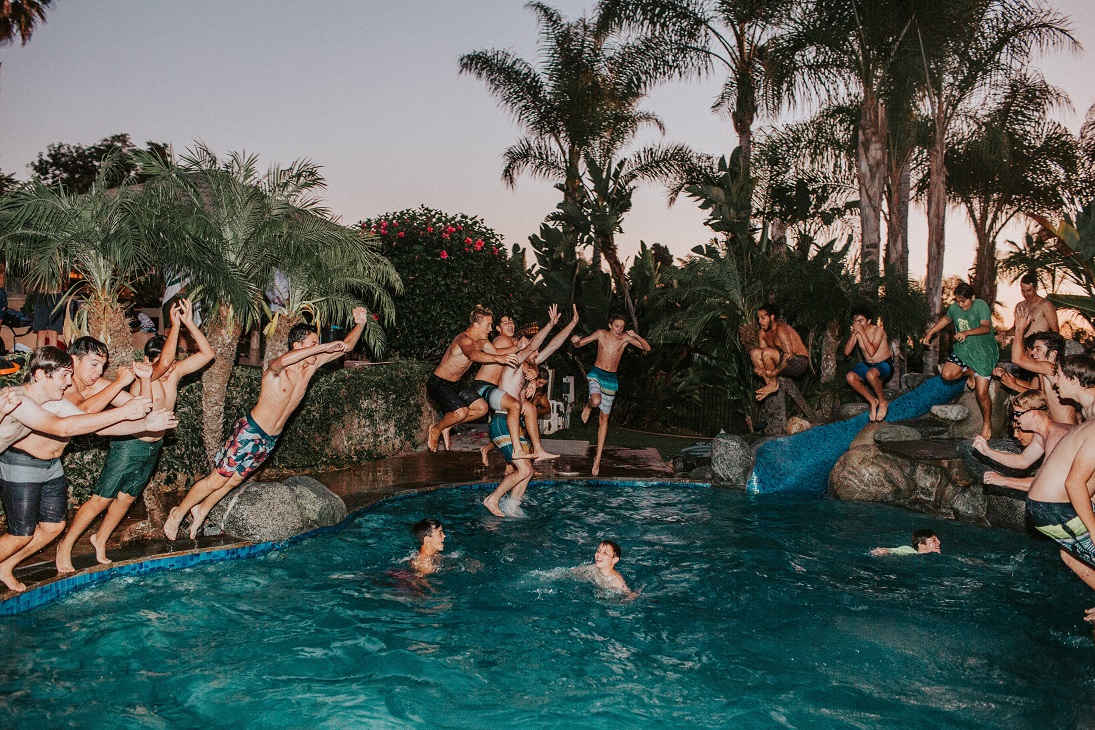 Piñata Time!
To mix things up a bit and for a sweet treat, try setting up a piñata! This is always a fun activity for both kids and adults. Just be sure to have plenty of candy on hand to fill it up!
Stay Nice and Cool
Becoming too hot for you and your guests? Create a nice shaded area to keep everyone cool and comfortable. Just set up some umbrellas or tarps in your backyard to create a shady spot for people to relax.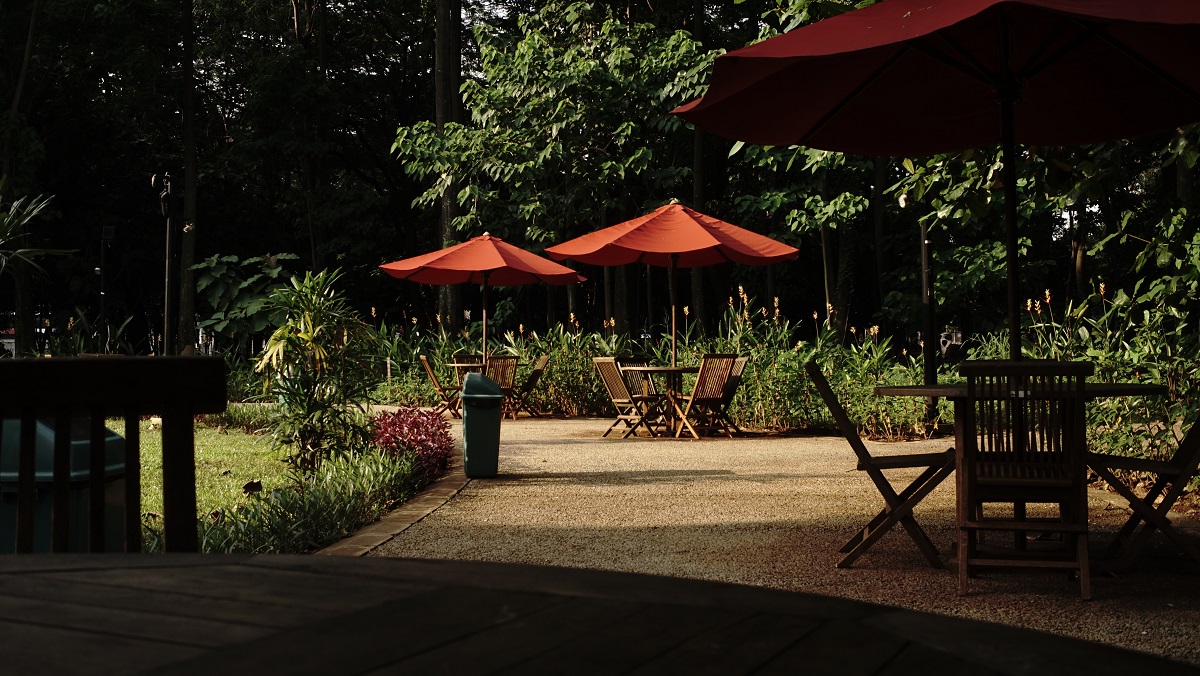 Movie Time
Grab your popcorn and lollies, it's time for Movies! If you are planning an evening party on a nice summer night, set up a movie projector to keep everyone entertained! Just be sure to have some comfy blankets and pillows for everyone to snuggle up with. Don't forget plenty of snacks for the kids and parents!
And there you have it! With these great entertainment ideas, your summer party is sure to be a hit with all of your guests! Considering all these ideas and activities, a party at the start of the summer with games, activities, and entertainment like this will for sure be the greatest party of the summer! Invite all your friends, family, and relatives to this party, and have the time of your lives! What are you waiting for? Go out and celebrate summer!
Have a happy summer!