Avalon Acres have been doing backyard renovation works for the past 15 years. Throughout these years we have completed hundreds of backyard renovation works successfully. We do market research to understand the need of people and come up with the best designs that fulfill their needs and their lifestyle.
We have solutions for everyone, including pools, fireplaces, outdoor kitchens, screen enclosures and fences. Whatever you dream of, we can do it. We know how important backyards are to our customers, and we want to help you renovate.
Pools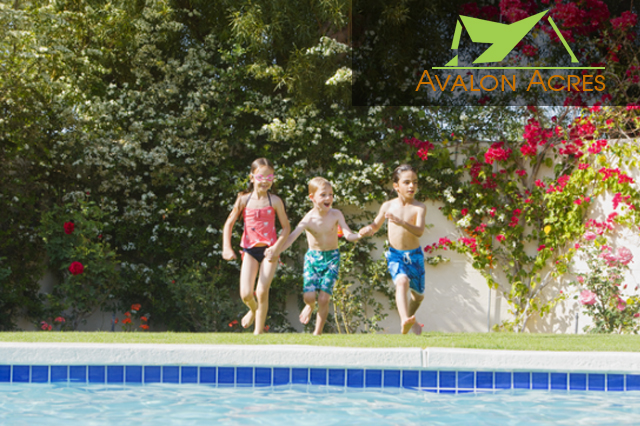 We have a talented team who can design the pool of your dreams.
Fireplaces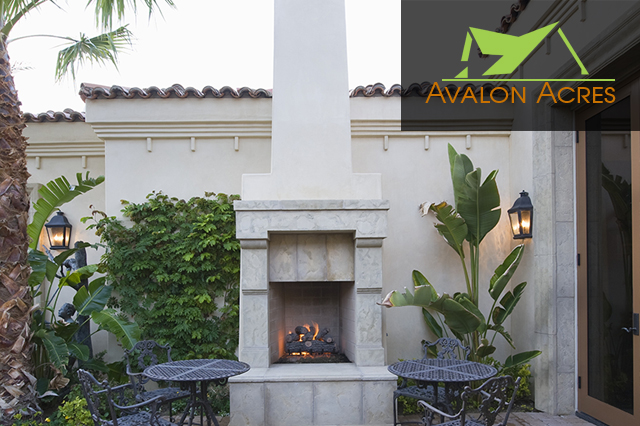 We can add very sophisticated fireplaces for you to your backyard.
Outdoor kitchens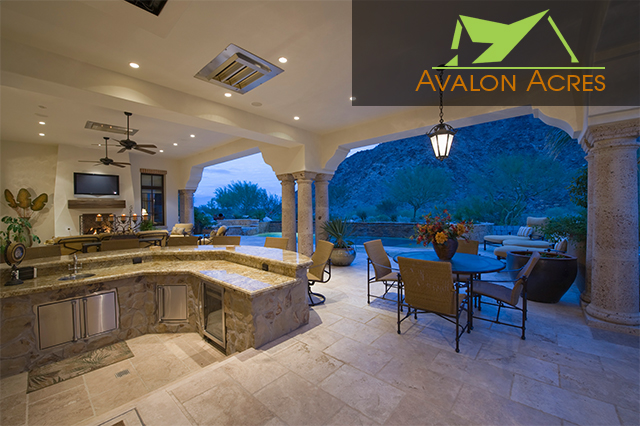 The backyard is the perfect place for barbecues. It's a place to enjoy.
Screen enclosures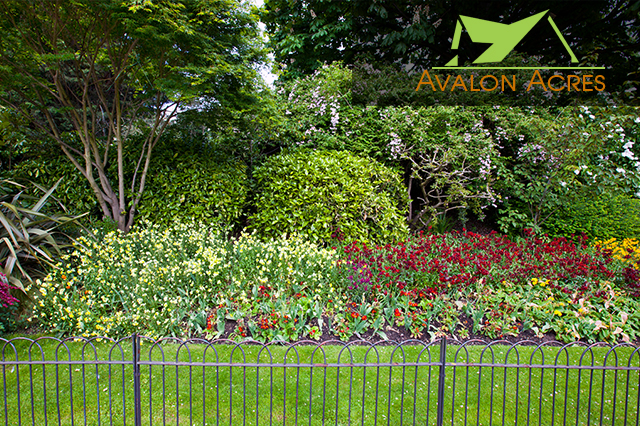 Screen rooms can keep away mosquitoes and other insects so that you can enjoy your time in the backyard.
Our design process
We can transform your backyards to functional and aesthetic outdoor living spaces. We approach every project individually. We use space, color, and high-quality materials to design the backyards. We use the latest design software to give life to your dreams. We offer you various choices from where you can select. We even provide customized design solutions. We use quality products and skilled artisans to complete any backyard project. We make sure that our construction works are flawless. We have a dedicated team to monitor the whole project to make sure that it is completed on time and within budget.
Our team
We have an outstanding team of engineers, designers, and workers to complete a project. They all have good educational backgrounds and many years of experience in the field. They know how to carry a project from inception to the completion stage flawlessly. They are very good in communication. They are cooperative and friendly. They will take your every concern seriously and try their best to meet your needs and requirements. You can call us anytime. We assign one manager for each of our project to ensure that you have one point of contact for your convenience. We provide every update of our work, so you know the progress of your project all the time.
After completion of the project, we do the finishing touches as well which includes landscaping, outdoor lighting, cleanups, etc. After completion of each project, we sit with our clients and educate them about maintenance of their backyard. We even provide educational videos so that they can review those anytime. We have earned a good reputation in this field through our years of experience. Choose us for your backyard renovation project.