When summer arrives, people have various plans. Many people prefer to visit different places. But those who prefer to stay home can also have some fun in their backyard. Here are some fun activities you can enjoy with your family this summer.
Pool days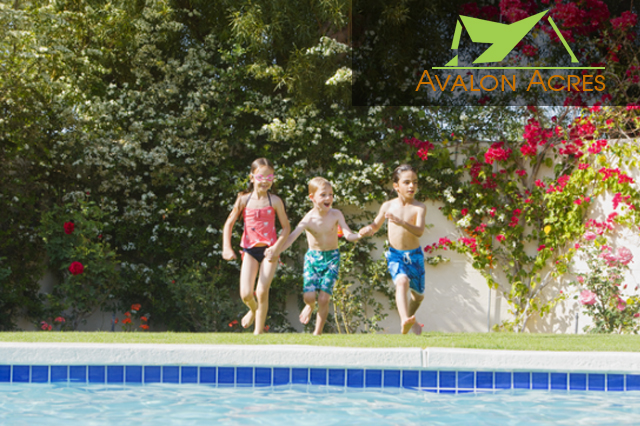 You can spend your summer days at the pool with your family. You can sit or lie down by the poolside and simply relax. You can also have a cocktail party by your poolside. You can arrange for some games to play in the pool.
Games

You can set up a badminton or volleyball court in your backyard and spend the afternoon playing with your kids. You can even ask your friends to come and play.
Neighborhood party
You can invite your neighbors to come over to your place and bring one of their best dishes. You can also involve kids by asking them to bake cakes or cookies. You can have a barbecue set up also. Enjoy the fun time with your neighbor and get to know each other better.
Watch movie under the sky
You can bring some blankets and pillows in a comfortable area in your backyard. Set up a projector to watch a movie under the open sky. You can have some popcorn and other snacks too.
Practice photography

If you have a hobby of photography and there is a good camera at home, then practice your photographic skills in your backyard this summer. Take pictures of flowers, butterflies, the sun, etc.
Your backyard is such a versatile place that you can easily turn it into a fun zone or a functional space according to your wish. Think of doing something innovative in your backyard this summer.