We are skilled in providing various solutions for your backyard renovation project. We have the resources to handle the whole project, so you don't need to hire any sub-contractors for your project. Our services are listed below.
Pools and other water features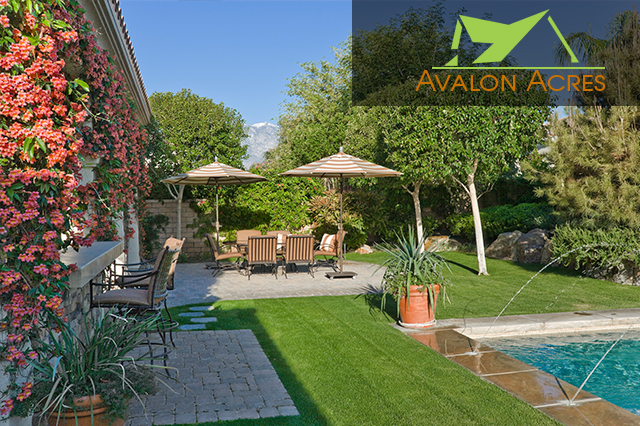 A beautiful pool always makes your backyard stand out. We have a talented team who can design the pool of your dreams. We make sure that the pool environment matches your lifestyle. We can add other water features like a spa, Jacuzzi, water fountain, etc.
Fireplaces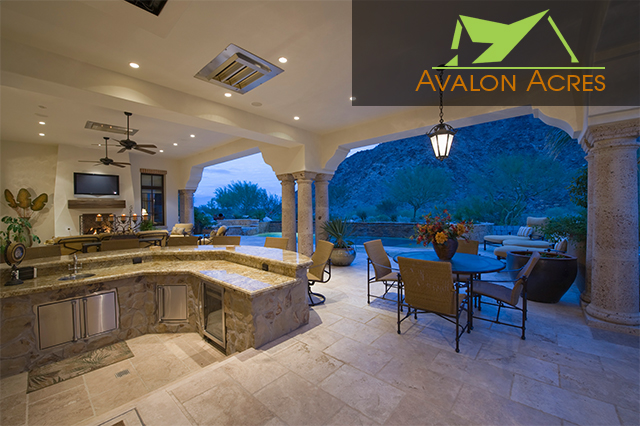 We can add very sophisticated fireplaces for you to your backyard. A nice fireplace makes your outdoor space more attractive and elegant.
Outdoor kitchens
The backyard is the perfect place for barbecues. It's a place to enjoy, especially during summer times, with friends and families. Outdoor kitchen is a very popular backyard project.
Screen enclosures and fences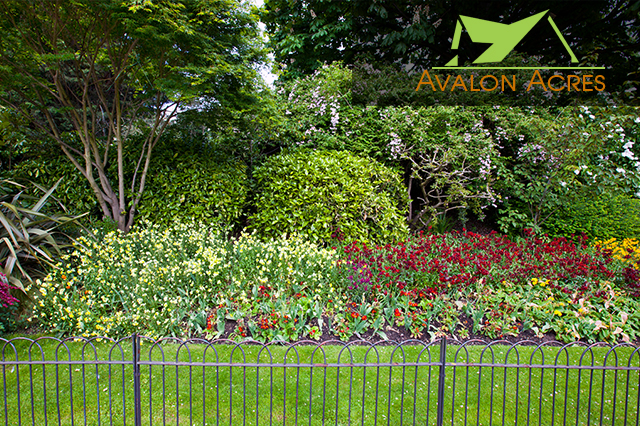 Screen rooms can keep away mosquitoes and other insects so that you can enjoy your time in the backyard. Pergolas can provide you cooling shades during summer days. Fencing adds security to your house.
These backyard renovation works are carried out by our team who has been doing these works for many years. They study the market and see what new designs are around and how the designs can be improved. If you want to renovate your backyard, call us to get a free quote for your project today!