Backyard is a wonderful addition to your house. It lets you spend some great time with your friends and family. If your backyard is something you are not proud of, it's time for a makeover. Here are some tips for backyard renovation.
Set up a budget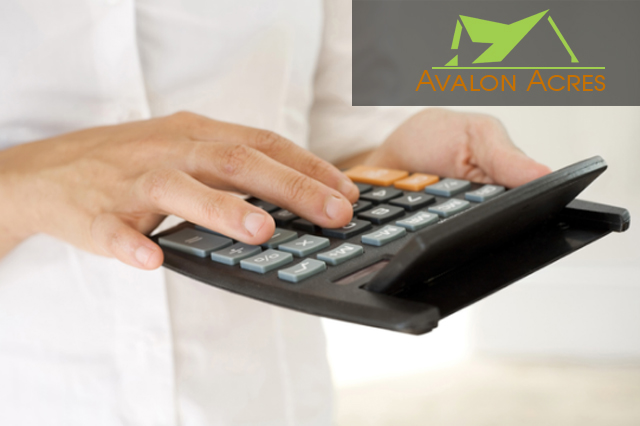 Backyard renovation can cost you a few hundred dollars to thousands of dollars. There is no limit. So, it's wise to set up a budget. Projects like building a swimming pool or deck may be very expensive. So, you need to ask few contractors for estimates and compare the prices. Make sure you negotiate.
Decide whether to hire a contractor or DIY
If you have some experience and knowledge with landscaping, then you can try DIY projects. It will save you money. Buy if you are inexperienced, you should hire a contractor having the proper license to work and certifications that prove his expertise in this field. You should look at some of the previous works of the contractor before hiring him.
Make a plan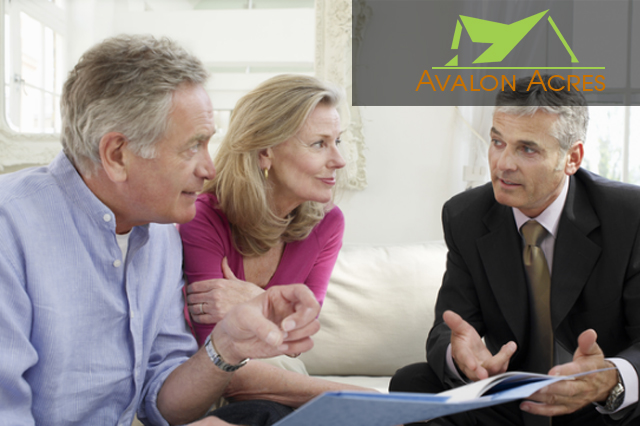 You should walk around your background and make a plan. Consider the space, budget, and your preference. If your backyard is small, you cannot have a swimming pool. If you want to have a garden, decide what kinds of plants you want to have. Your plan should include the kind of pavement and lighting you want as well.
Landscaping works
No matter how well designed your backyard is if it's not clean your house won't look good. So, you need to emphasize on the landscaping works. You should make sure that the trees and hedges are cut short, grasses are trimmed, and the area is bug-free.
A good backyard renovation expert can help you utilize your backyard space the best way. So, hire a reputed and experienced backyard renovation specialist for your project.